In today's world, the car is not only a product of transportation. Car is a matter of dignity. It can bring pride. Nowadays, Many wealthy persons build supercar according to their wishes. Because the car is a sign of luxury now.
The look of cars has changed over the last decade. There are many supercars in the market now. Their prices are really astonishing. You will wonder after knowing the prices of the most expensive cars.
If you wish to learn about the most expensive cars, read this article thoroughly. We have made a list of twenty world's most expensive supercars. We will start from top to bottom.
20. The Porsche 918 Spyder.– $929,000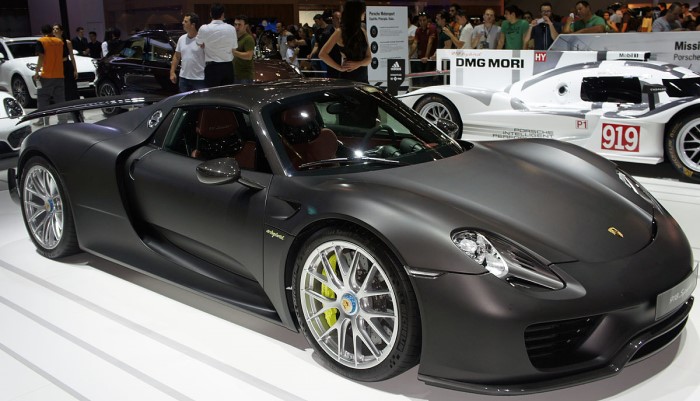 This porsche proves that you do not need to give up style or speed for going green((er)). It is a plug-in hybrid supercar.
This marvellous car can speed up 0 to 62 m.p.h in just 2.2 seconds! It is very close to the Tesla Model S, which is an electric car. For a hybrid car, it indeed a great feat! This car was released in 2013. At that time, It had the most advanced technology of porsche. It is still a nice choice. If you are searching for a car of the 918 that were built before 2015, buy this.
19. The Rimac Concept One – $980,000
This is a limited-edition supercar. This outstanding supercar was made in Croatia. It is an all-electric car. It has some of the best technologies. With 913 KW, It can speed up to 62m.p.h from 0 only in 2.5 seconds.
This record is the same as Bugatti Veyron. But the price is more affordable.
18. McLaren Senna – $1Million
This beast has a powerful 4.0 L M840TR twin-turbocharged V8 engine. But you have to pay a high price to own this beauty. This car was dedicated to the late Ayrton Senna, Who was a formula one driver.
He won four consecutive F1 world Championship title for McLaren between 1988 and 1993. He died in a terrible accident in 1994 on the San Marino racetrack. It was a very heartbreaking accident.
17. Aston Martin one-77 – $1.1Million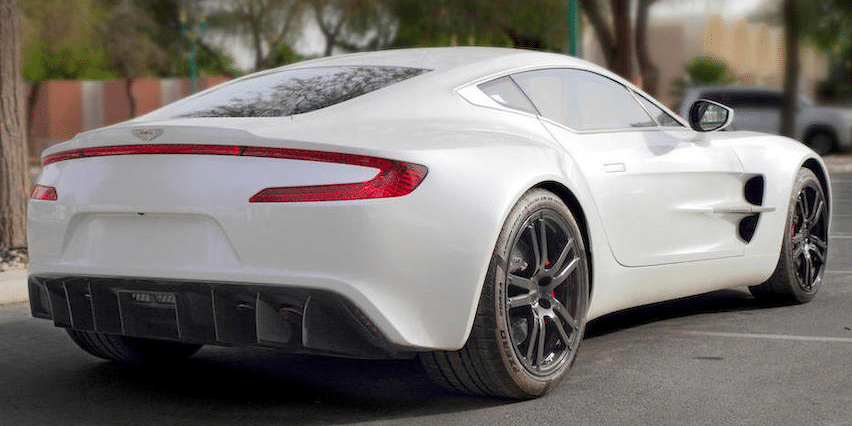 This car is powered by a v12 engine. With the help of a 7.8-liter tank, it can produce 750 horsepower. This is the fastest car of Aston Martin. It can go from 0 to 60 m.p.h in just 3.5 seconds!
16. Hennessey Venom GT – $1.2 Million
This is a rare car. This car can deliver high performance. Between 2011 and 2017, This model has 6 spyders and 7 coupes only. This car was made in Texas, U.S.A. It was based on the Lotus Exige/Elise.
It is a product of Hennessey Performance Engineering. It created a Guinness World Record in 2013. This is the fastest legal road car. This can go from 0-186 m.p.h in 13.63 seconds.
15. Zenvo ST1 – $1.2 million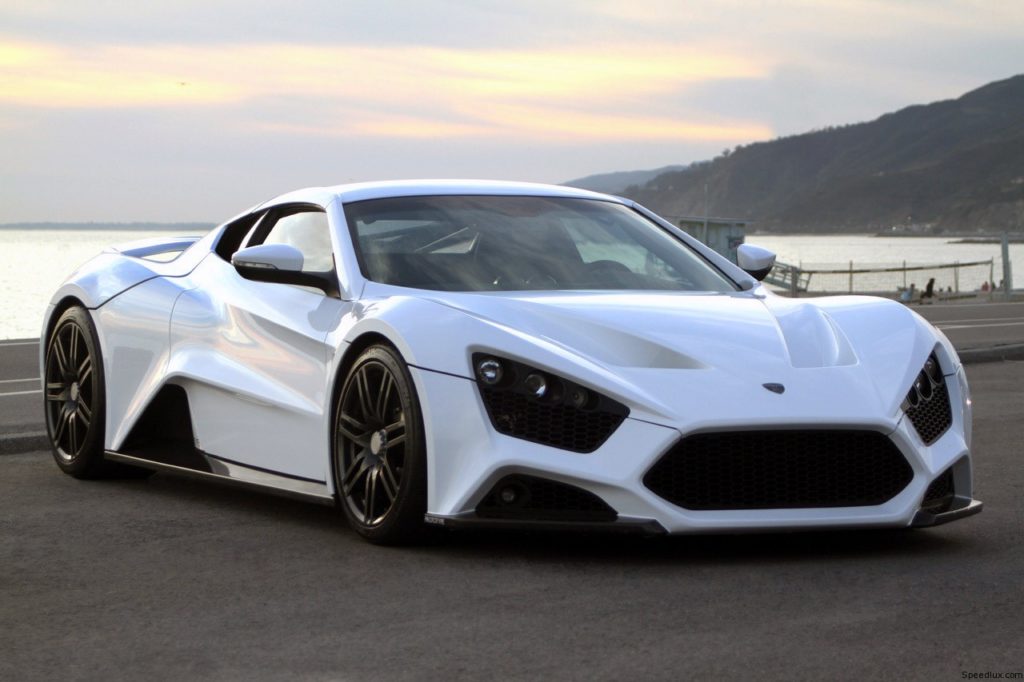 This ST1 is 15th on our list with a price of 1.2 million. This car is a beast when it runs on the road. It has a V8 super engine with a 6.8-liter turbocharged tank. This powerful engine can produce 1104 horsepower. This also has rear wheels of 1,054 lb-ft of torque.
14. Ferrari LaFerrari – $1.4 million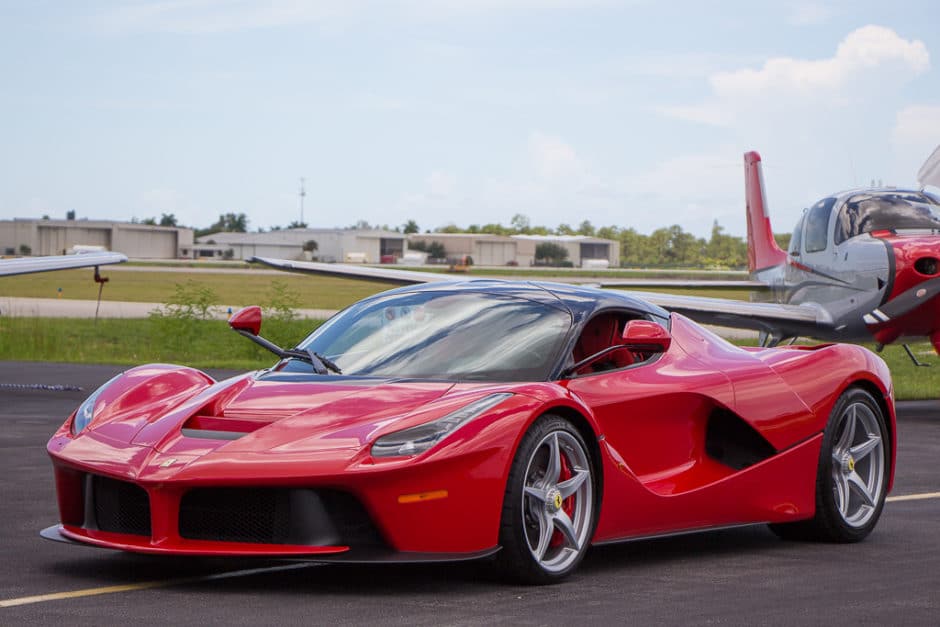 Though it looks like a dragon, it is not a real dragon! The weight of this car is just 2800 pounds. This car can speed up to 62 m.p.h in only 3 seconds and 124 m.p.h in less than seven seconds! This Ferrari car is a combination of styles and performance.
13. Pagani Huayra – $1.4 million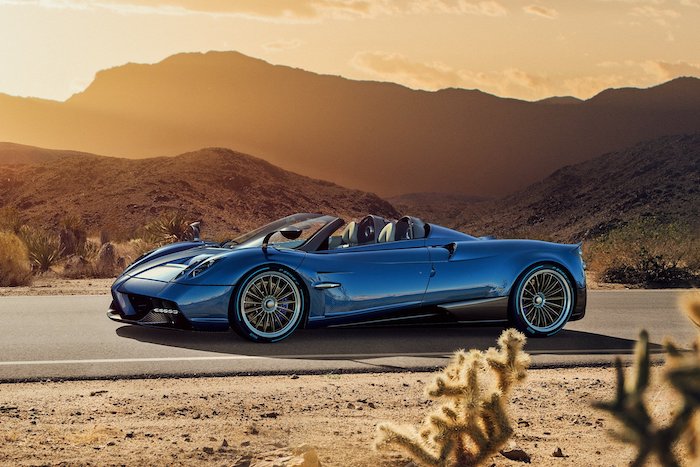 Though the name sounds odd, This is a famous car with excellent performance. This car has a v12 engine. With the help of a turbocharged 6-liter tank, it can produce a powerful 620 horsepower. You need only $1.4 million to own this car!
12. Koenigsegg One – $2 million
2 million dollars for a car is total madness! You only need to pay $2 million to get a Koenigsegg one. This is one of the most luxurious cars in Sweden.This car worth $2 million for its unique features.
11. Koenigsegg Regera – $2Million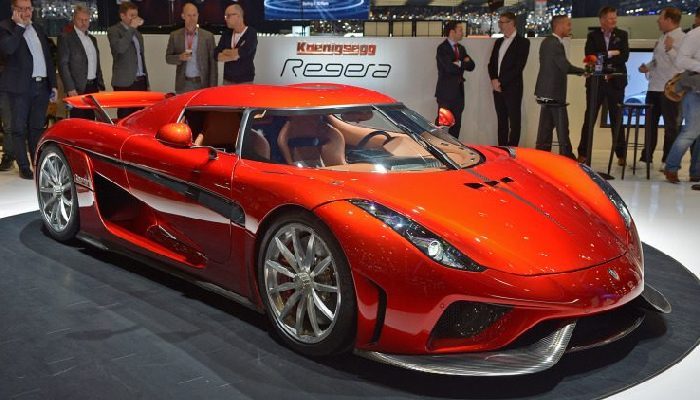 This is a hybrid plug-in car. This car is a combination of an electric car and an engine car. This is a Swedish car. This car has a unique feature of Direct Drive.
This car is highly praised for its aesthetic design. Fine tunning power delivery, customizable driving, and transmission will give you a great feel. This is a new generation car with some special features.
10. Ferrari F60 America – $2.5 million
This can be your dream car. This car is powered by a v12 6.2-liter engine.It can produce 740 horsepower to make you super-fast. This car can speed up to 60 m.p.h in just 3 seconds.
This is a flagship car of Ferrari. This car reminds us of the glorious past of Ferrari's sports car production.